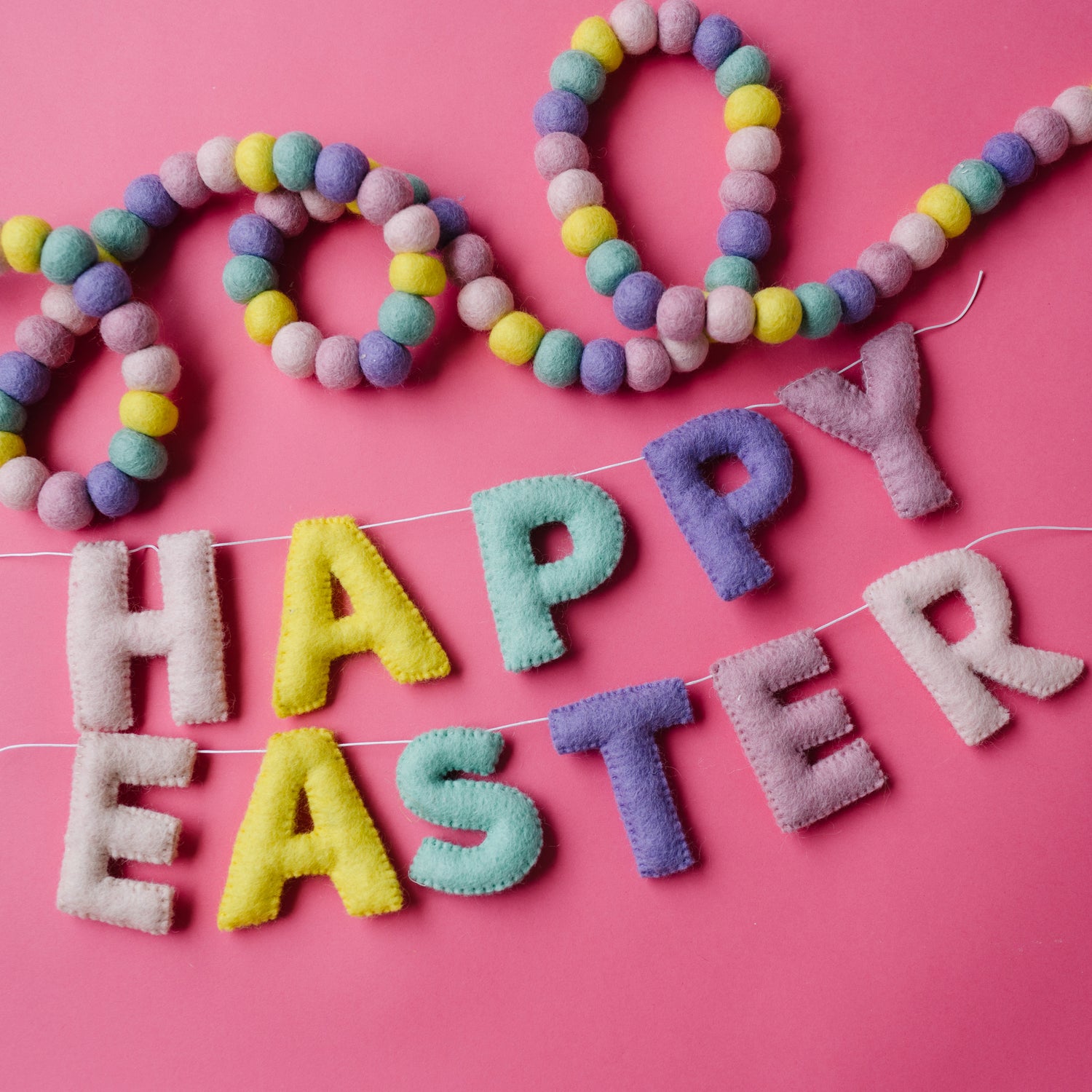 WE'RE SO HAPPY YOU'RE HERE
Joy Felts empowers artisans by merging modern designs with time-honored local handicrafts for the world to enjoy.
Reduce waste and treasure memories by setting the scene each year with handcrafted garlands made by Joy Felts.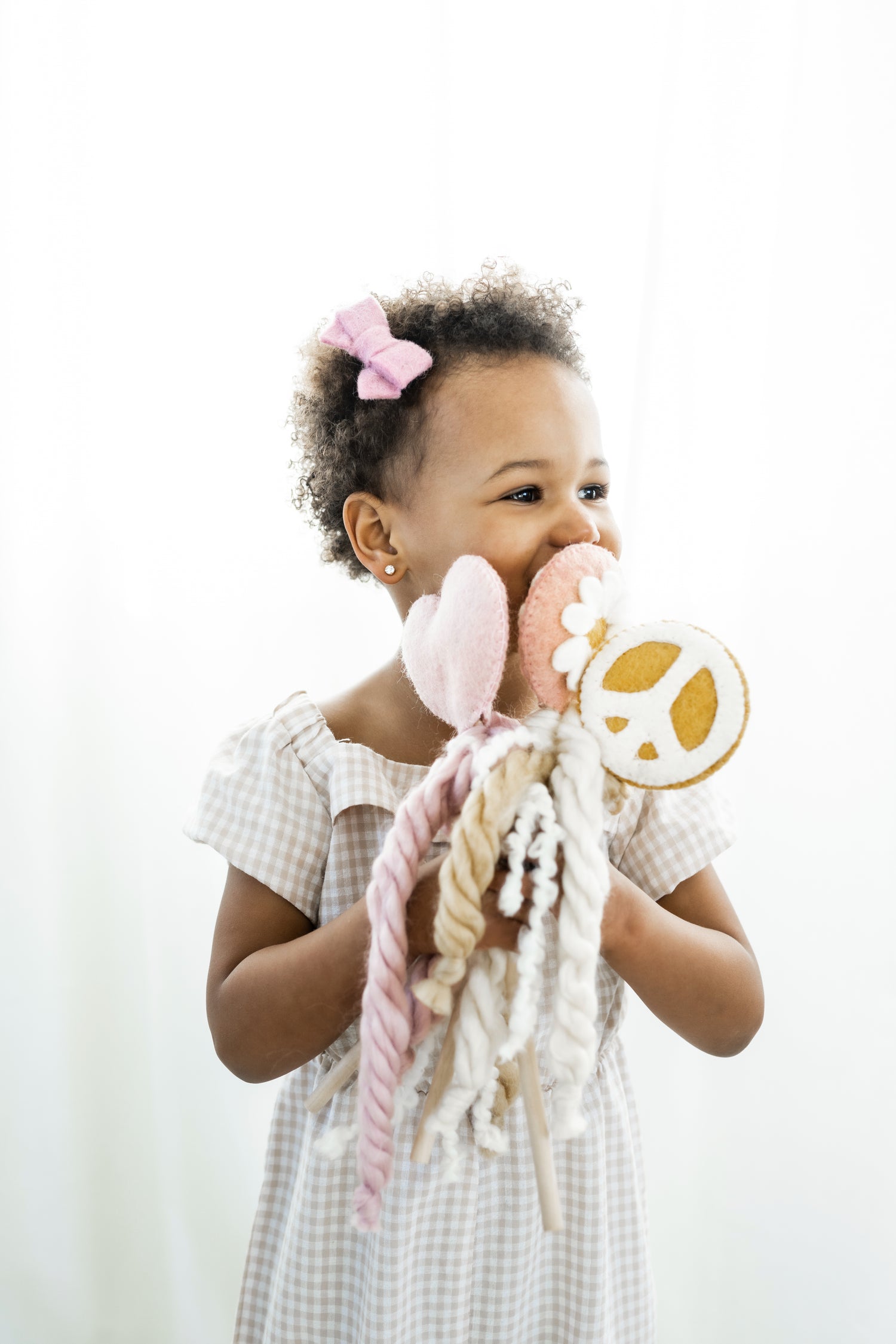 WE LOVE WHAT WE DO
A celebration should make the world a better place!
That's the philosophy behind every step of our business. We love showing up here everyday knowing that our product creates meaningful jobs, reduces the need for single use products, and is fully biodegradable when it is time to retire a piece - though that will be a long time as these pieces are made to last!
LET'S SHOP